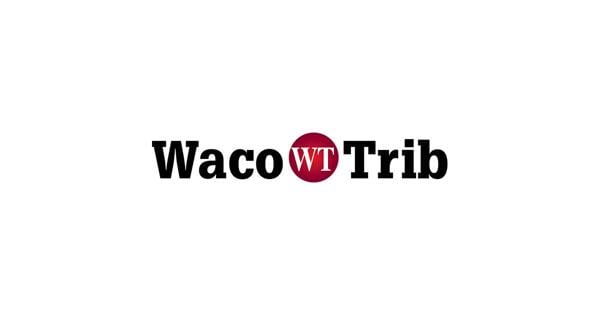 Arizona Senate Waives School Spending Cap, Avoids Crisis | Govt. & Politics
"So here we are, feeding the beast, more money, more money, in my opinion, capitulating to the educational terrorists who have held our children hostage," Senator Michelle Ugenti-Rita said, blaming local schools of their COVID restrictions.
The House voted 45 to 14 last Tuesday to give schools the ability to spend $1.154 billion last year, which would have put them above the constitutional spending limit. All 28 Democrats present voted for the waiver, but 14 of the 31 Republican House members voted no.
Schools would have exceeded the spending limit on March 1 and would have had to plan quickly for cuts that could have included closures or layoffs had the Legislature not acted. Around 880,000 students are believed to have been affected. The spending limit does not affect public charter schools, which educate about 240,000 K-12 students.
Republicans have balked at approving the waiver of the overall spending limit for fear it will breathe life into Proposition 208, the 2020 voter-approved tax on the wealthy that the state Supreme Court ruled in August unconstitutional if it placed spending above the ceiling.
A trial court judge is considering whether that would be the case, but has delayed the release of what opponents of the tax say is a certain ruling that new revenue would exceed the cap. House Speaker Rusty Bowers and Fann recently asked the Supreme Court to intervene and permanently strike out Proposition 208. The court has yet to act on that request.