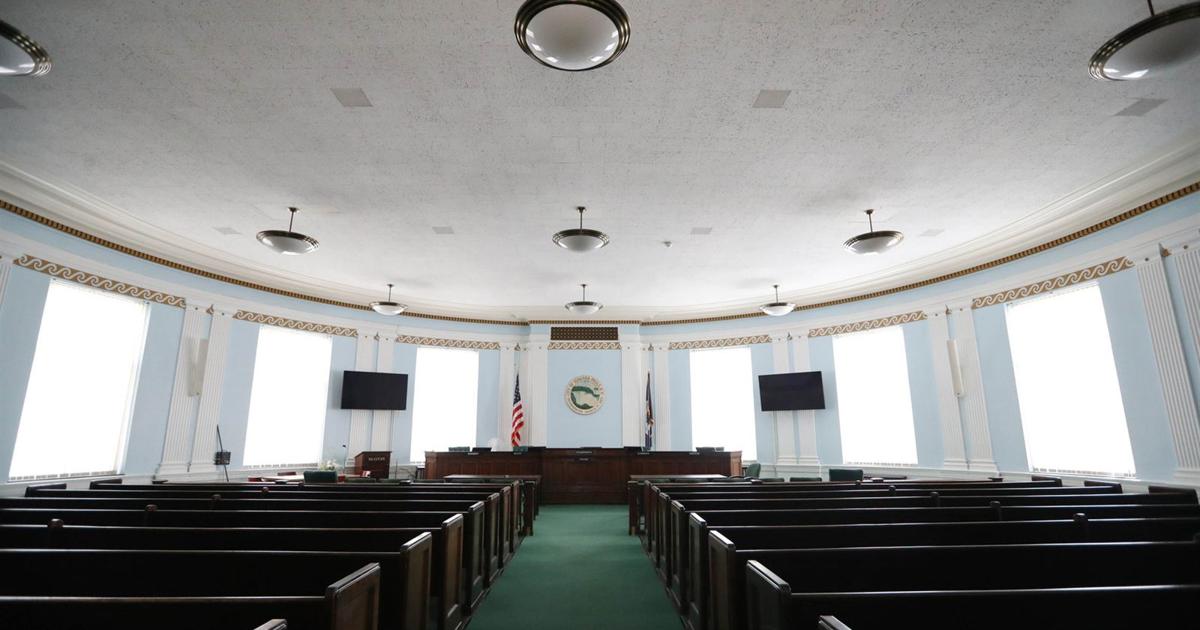 Niagara Falls Special Council Meetings irk Donta Myles | Govt. & Political News
"Either he's doing it as a power flex or it's mismanagement of time between him and the administration," Myles said.
The remaining items on the agenda were the awarding of a contract for the installation of a new gate to the public works yard; the purchase of thermal cameras for the fire department; permission to install a historical marker at the Amtrak station; financing of a mentoring program at Club Éducatif LaSalle; and changing the budgeted police roster from 92 officers and 26 detectives to 90 officers and 28 detectives.
After all of these were unanimously approved in an eight-minute meeting, in the absence of Myles, only three items were on the agenda for the March 1 regular meeting.
Restaino declined to comment, but Spanbauer said he met with the mayor to discuss the matter on Monday.
"Ultimately, the mayor will call special meetings when he deems it necessary. I support this mayor," Spanbauer said.
Restaino called special meetings on November 15 with seven agenda items, December 20 with 10 agenda items, and January 14 with five agenda items.
Besides the special meetings that the Council itself called to work on the 2022 budget, only two other special meetings took place in 2021. On June 1, one item was discussed – a moratorium on short-term rental permits – and on August 25, nine items were considered.