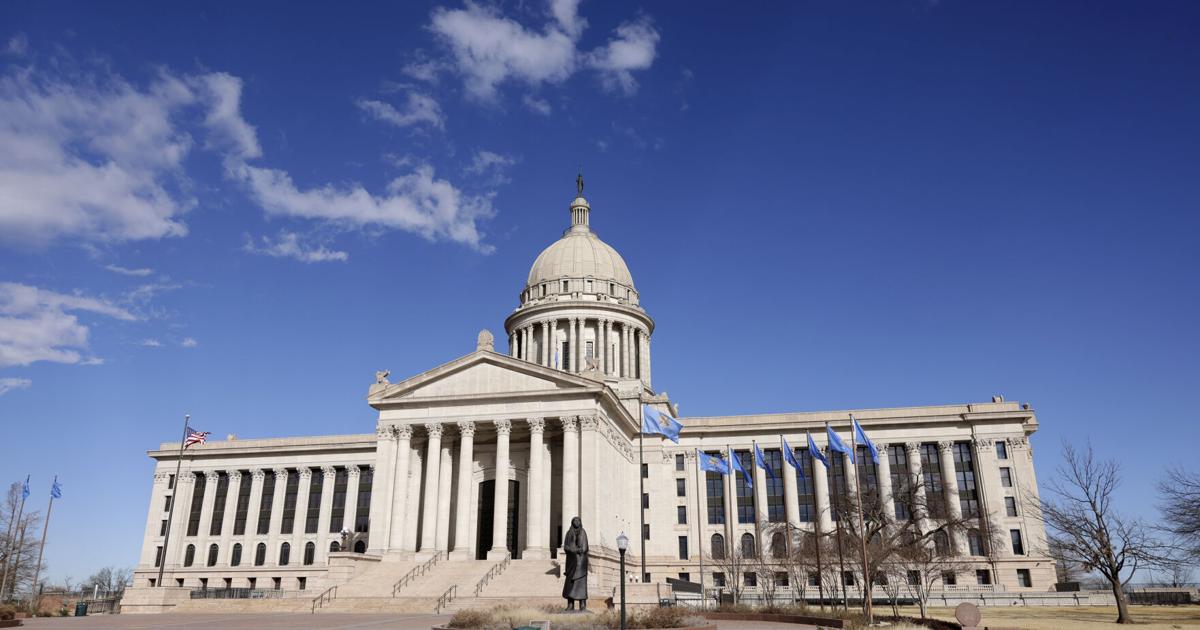 Tulsa Regional Chamber Announces Legislative Priorities for 2022 | Government and politics
Modernization of the Open Meetings Act: "Wherever possible, public bodies should be required to provide live streaming of proceedings," including state agencies, boards and commissions.
Data Privacy Legislation: The House opposes aggressive data privacy legislation being pursued by some legislators, particularly in the House. Many companies, especially those in the telecommunications sector, argue that such regulation is unnecessary and too cumbersome.
Hydrogen: The House supports a push on Capitol Hill to develop hydrogen energy.
Roads and Bridges: A perennial entry on the list, this year's agenda includes new interchanges and widening metro highways.
Direct flights: Another frequent entry.
McClellan-Kerr Arkansas River Navigation System Infrastructure Revolving Fund: Requesting at least $4 million to address maintenance issues that the Army Corps of Engineers says it cannot afford to address.
Mental health workforce: More money to train and motivate other mental health providers.
Teacher shortage: calls for "innovative approaches to updating the teacher certification process".
School Mental Health: More school mental health counsellors, more staff training, and stronger connections between schools and providers.