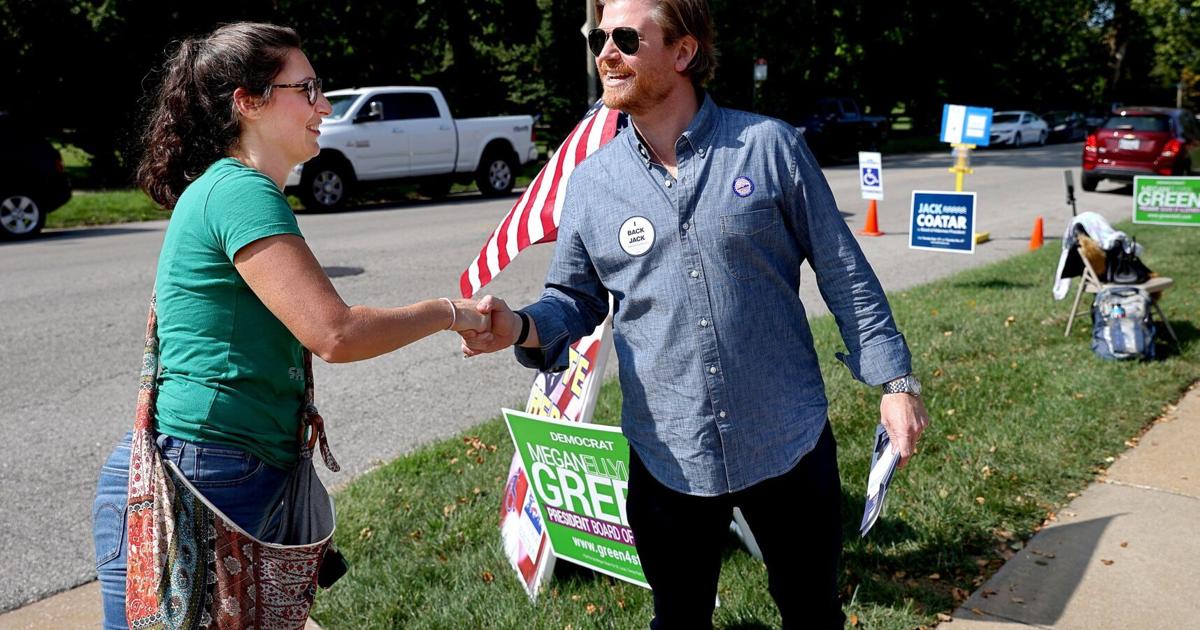 Megan Green Wins First Round of St. Louis Alderman's Poll | Policy
ST. LOUIS — Thousands of residents scattered across the city on Tuesday complaining about its problems and expressing hope that new leaders could change it. They also voted.
The majority of ballots in the special primary for Alderman Speaker went to Alderman Megan Green, of Tower Grove South, who vowed to work to break down the city's racial and economic divides and build a city that 'works' for everyone". After results came in showing she beat Alderman Jack Coatar, of Soulard, 53.7 per cent to 46.3 per cent with 6 per cent of registered voters casting their ballots, she thanked her supporters, congratulated her campaign staff and vowed to work even harder for votes in the November general election. .
"I'm just overwhelmed with the support I've gotten so far," she said.
Of course, Tuesday was really just a poll in the race to succeed former Aldermanic Chairman Lewis Reed, who resigned earlier this summer following indictment on federal corruption charges. A quirk in recent changes to the city's election rules means the two candidates will face off again in November, when a higher turnout could significantly alter the results, which Coatar was quick to grasp. Tuesday evening.
"We're off to the real race now," said Coatar, who has focused his campaign on improving city services and hiring more police to fight crime.
Still, part of the electorate came out on Tuesday to express their feelings, "true race" or not.
John Durnell, 71, of Soulard, said he was frustrated with rubbish collection problems which started last year and worsened this summer, leaving dumpsters overwhelmed for weeks.
"If we can follow through on basic services," Durnell said, "then we can build from there." He said he was voting for Coatar.
Sheila Rendon, 50, of St. Louis Place, also said she wanted change, but voted for Green.
She said Green impressed her when she opposed plans favored by powerful interests in City Hall and Washington to demolish dozens of North Side homes, including Rendon's, to make way for the new western headquarters of the National Geospatial-Intelligence Agency. "Anyone willing to go against the status quo got my vote," Rendon said.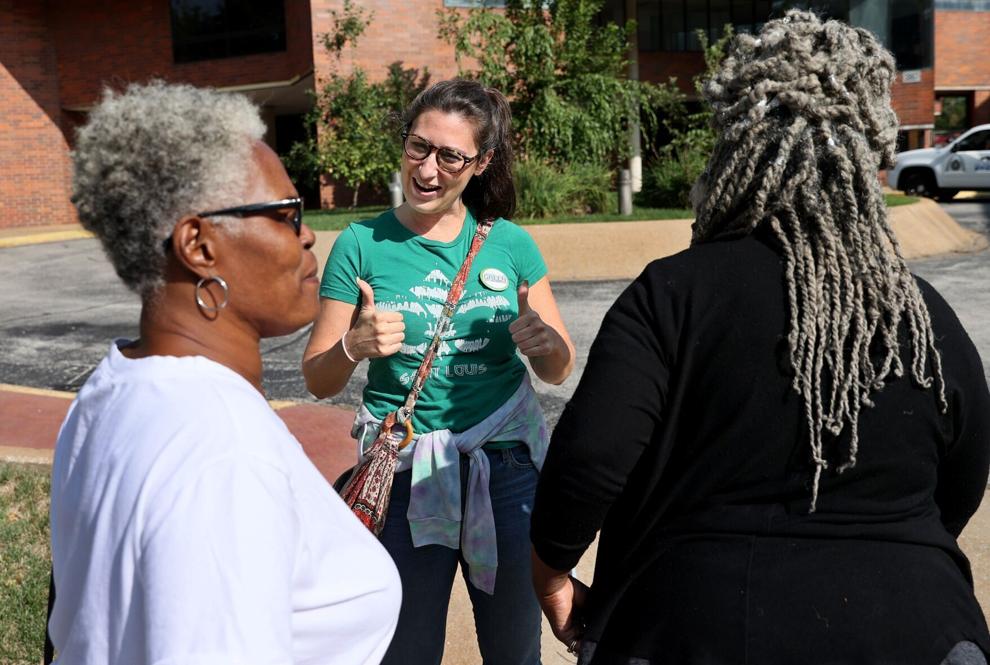 Marcia Matthews of DeBaliviere Place declined to say exactly who she was voting for. But she said something had to be done about reckless driving in the city and the threat to pedestrians and cyclists. She recommended better enforcement of the highway code. The problem was highlighted last week when a man was struck and killed on horseback on South Grand Boulevard, just east of Tower Grove Park. Crossing Kingshighway can be just as treacherous, she says. "I don't like walking anymore," she says. "You really have to watch yourself."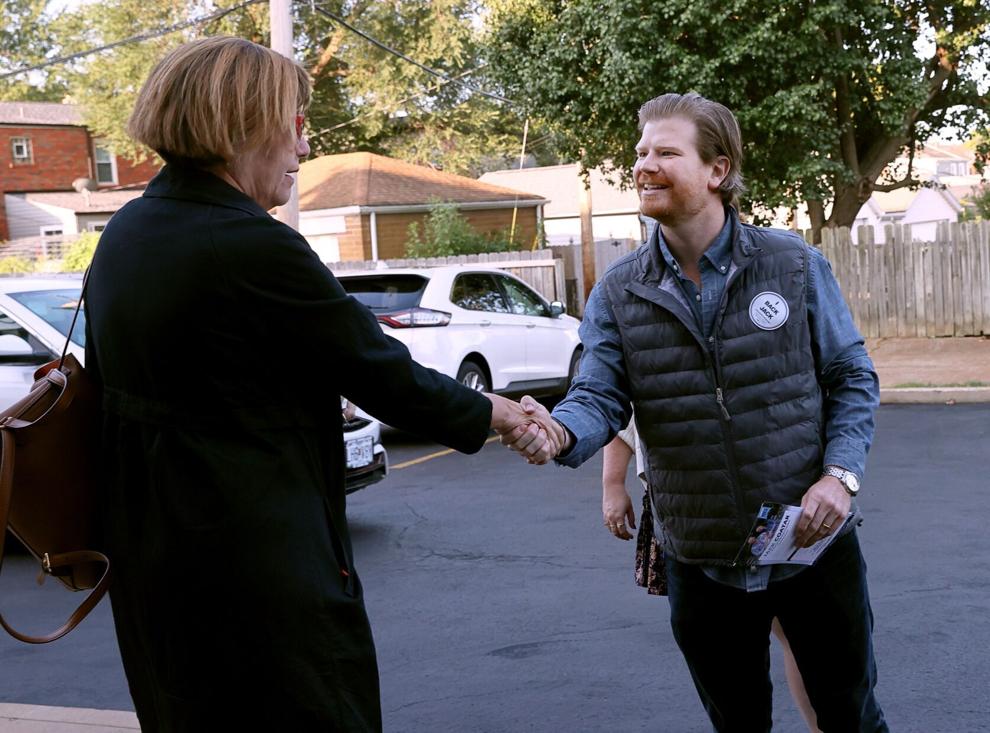 Others at the polls had less elaborate stories. A man voting at Schlafly Library in the Central West End said he chose Green because he wanted to vote for a woman. A woman leaving the Missouri School for the Blind said she chose Coatar because she wanted an alternative to progressives in power. A few people said they didn't even know there was an election until they saw campaign workers sitting outside.
Candidates will have two months to try to change that in November.