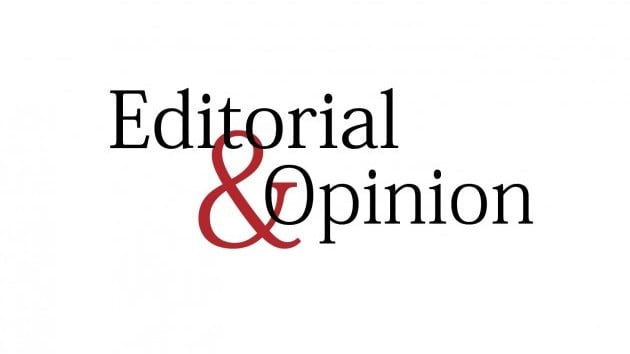 Pakistan's balancing act with the United States and China is in the spotlight. Analysts, officials and opinion makers often ponder the direction of Islamabad and its ramifications. This debate is part of the holistic canvas in which camp politics plays a part, especially at a time when Washington is in a war of nerves with Beijing. That's why Derek Chollet, a senior aide to the US secretary of state, hints at plausible modalities of realpolitik as Islamabad flexes its muscles in a changing environment, and warns that China may not be a preferable ally in the long term.
Derek was unnecessarily eager to comment, and his assessment of China's dynamism as a partner is misplaced. His assertion that nations making deals with China "don't end well" is inherently short-sighted. The fact is that China is the economic superpower and has upheld peace and prosperity as the canons of its bilateralism with member states of the global community. He does not believe in warmongering, and annexing countries for power bias is not his policy. Finally, more than 100 countries are beneficiaries of its BRI, which makes trade the backbone of interaction.
Pakistan, although it enjoys cordial relations with China, is eager to continue its long-term relationship with the United States. Derek has to reflect on the fact that Pakistan was an allied ally of the United States, but they weren't treated fairly. The do-more mantra and the mistrust between them are regrettable episodes. Islamabad sees Washington as a valuable partner in defense and strategic understanding, and wants peace in the region.
Pakistan's relations with China have proven themselves. Likewise, Pakistan appreciates the role of the United States in counter-terrorism efforts and wants it to act as a catalyst in stabilizing the region. Thus, he is little embarrassed to opt for a swing and is better placed to bridge the gap between the two great nations. The need of the hour is to re-establish ties on rigorous bilateralism, keeping national interests in mind, and not being influenced by cracks in the international arena.
Published in The Express Tribune, September 2n/a2022.
As Reviews & editorial on Facebookfollow @ETOpEd on Twitter to receive all updates on all our daily pieces.