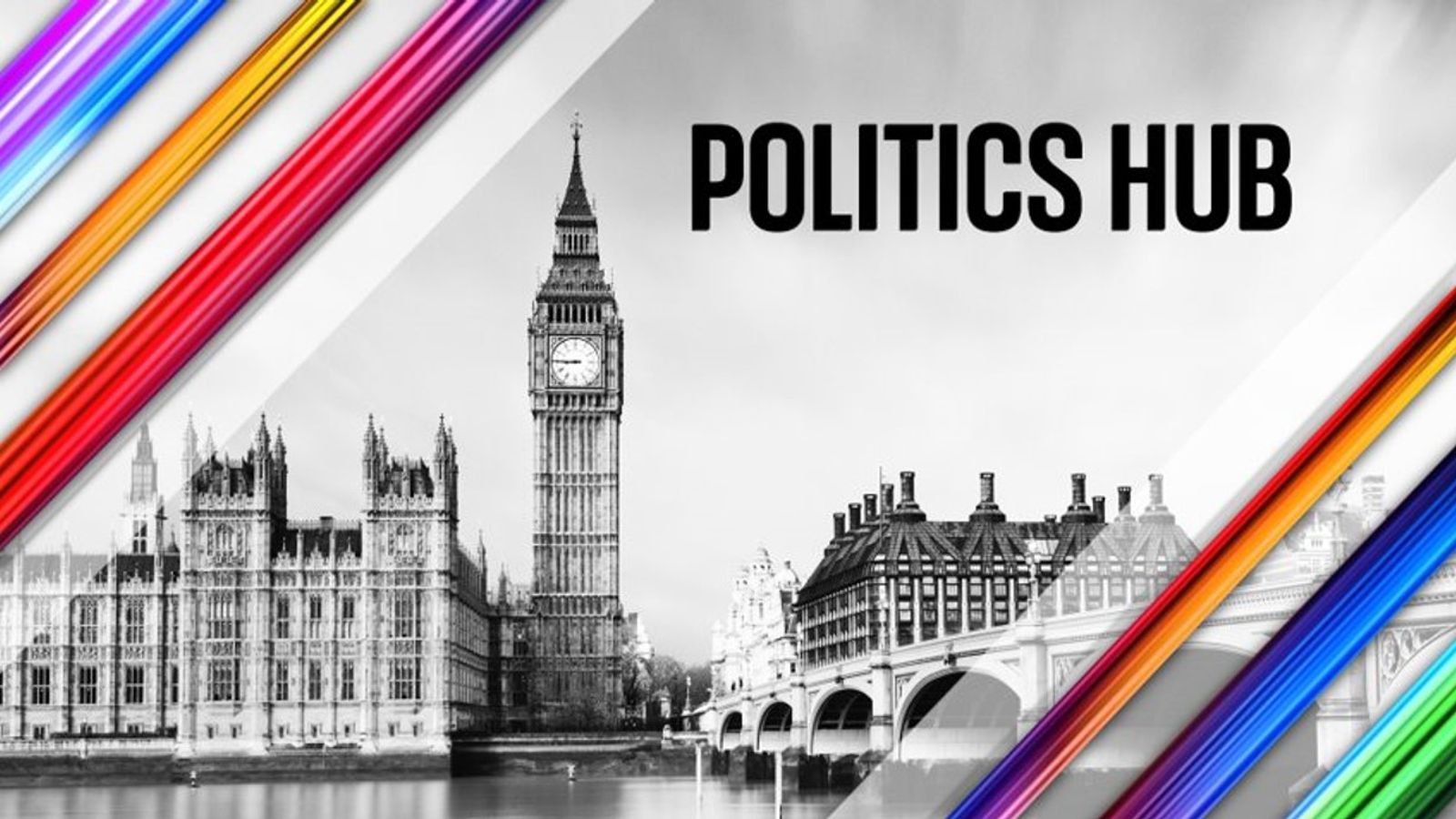 Politics Live: Boris Johnson to face MPs for first time since party fine as Tory opponents begin 'coalition building' against him | Political news
Prime Minister will 'take responsibility' and urge MPs to move on – but his Tory opponents are getting organized
Parliament looks back on a first on Tuesday: A sitting Prime Minister fined by police for breaking laws he himself made will appear in the Commons in an attempt to once again defy political gravity by trying to explain his violation of the law.
Something we've never seen before in this parliament, it will be a sight some might say takes MPs through the looking glass as Boris Johnson both apologizes and – according to his aides – says he' takes responsibility" for what happened, while insisting that he must continue his work, breaking the rules or not.
Lively and professional, this statement on breaking the law will be complemented by an update on the Ukraine-Russia conflict, its controversial plan for Rwandan refugees and a business and diplomatic trip to India later in the week, aides say. .
This cocktail of 'understanding the strength of feeling' in the country and the Commons of his own offenses – 50 fines have already been issued with the investigation – while reiterating that he 'must continue with the mandate he has' could be poisonous and explosive.
Opposition MPs and critics are outraged, calling on the PM to resign, arguing he misled parliament and breached the ministerial code of upholding standards in public life, then must go, that Mr Johnson's 'exceptionalism' – the rules don't make it count for him – must end.
His enemies within his own party are, according to one opponent, "gradually building a coalition of people" who feel the same and believe the prime minister "unquestionably must go".
Putting together a coalition to remove a sitting Tory leader takes time – just look at how long it took to unseat Theresa May and Iain Duncan Smith.
But what has become clearer among MPs I speak to is a growing sense that the magic around their once-talismanic leader Boris Johnson is fading.
Read Beth's full analysis here, where she explains what tactics opposition parties can use to force a vote on whether the Prime Minister should be investigated for misleading Parliament :